About Us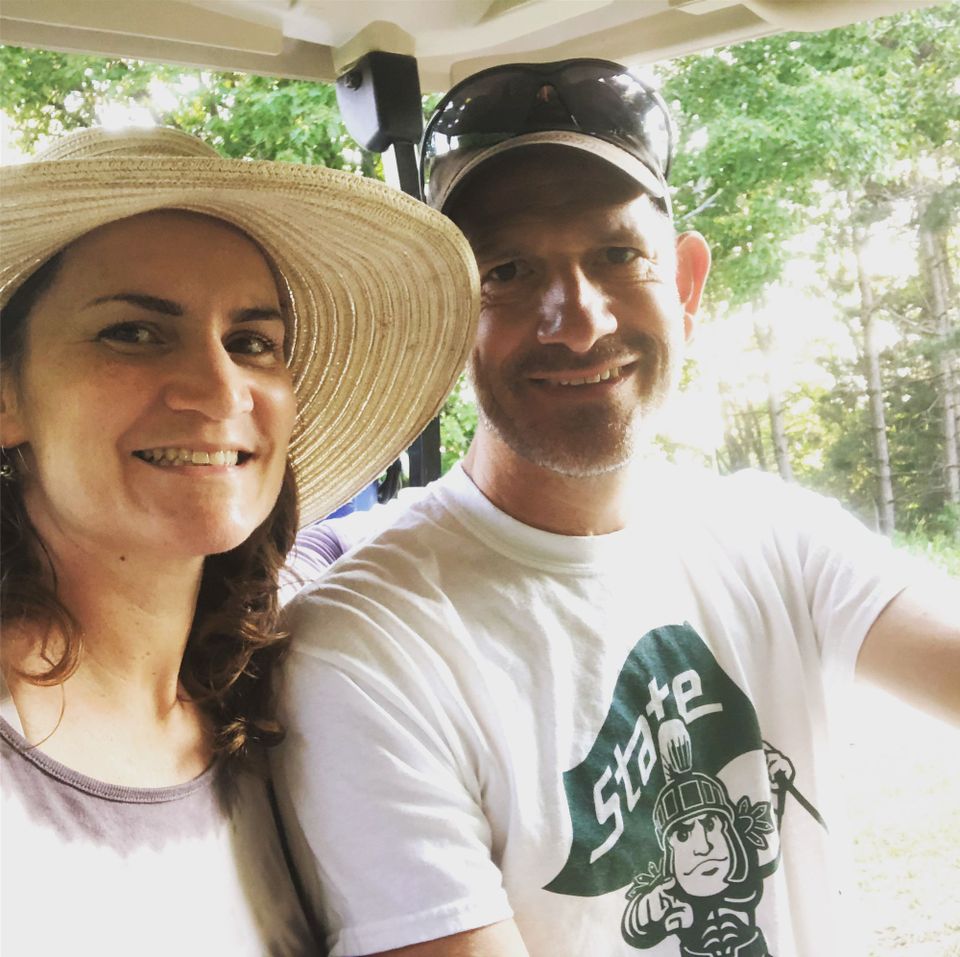 We are the Holmes family! Our You-Pick flower farm in Alden, Michigan is a family passion that was birthed from my husband growing up on a dairy farm in Northern Michigan and me growing up identifying mushrooms, medicinal herbs, and wild flowers on the Western shores of Lake Michigan.
Seated on a scenic bluff overlooking beautiful Torch Lake, we grow American classic and English style blooms.
Our 105 acre farm was originally homesteaded by an English shoe maker, Benjamin Armstrong, and his wife in the 1800s. Benjamin trail-blazed across Torch River by ox cart through Rapid City, following along the edge of Torch Lake to what is now Cemetery Hill.
Our property was later used to raise all the beef for the lumber camp that was flourishing in our area as settlers forged North.
When we stumbled upon this property in 2016 we were looking to set down stakes and begin a revived dream of farming together as a family. We found this piece of property very unique as both of my husband and I similarly have English blood.
Services We Offer:
Picnic Venue
You-Pick Flower Field
Bouquet Subscriptions
Farm Stand Gift Shop
Home Made Baked Goods
Farm Tours
Flower Arranging Classes
Wedding Flowers
Wedding Venue
We hope you feel the passion in our hearts when we say,
"Welcome... We are truly delighted you are here!"