Visit Us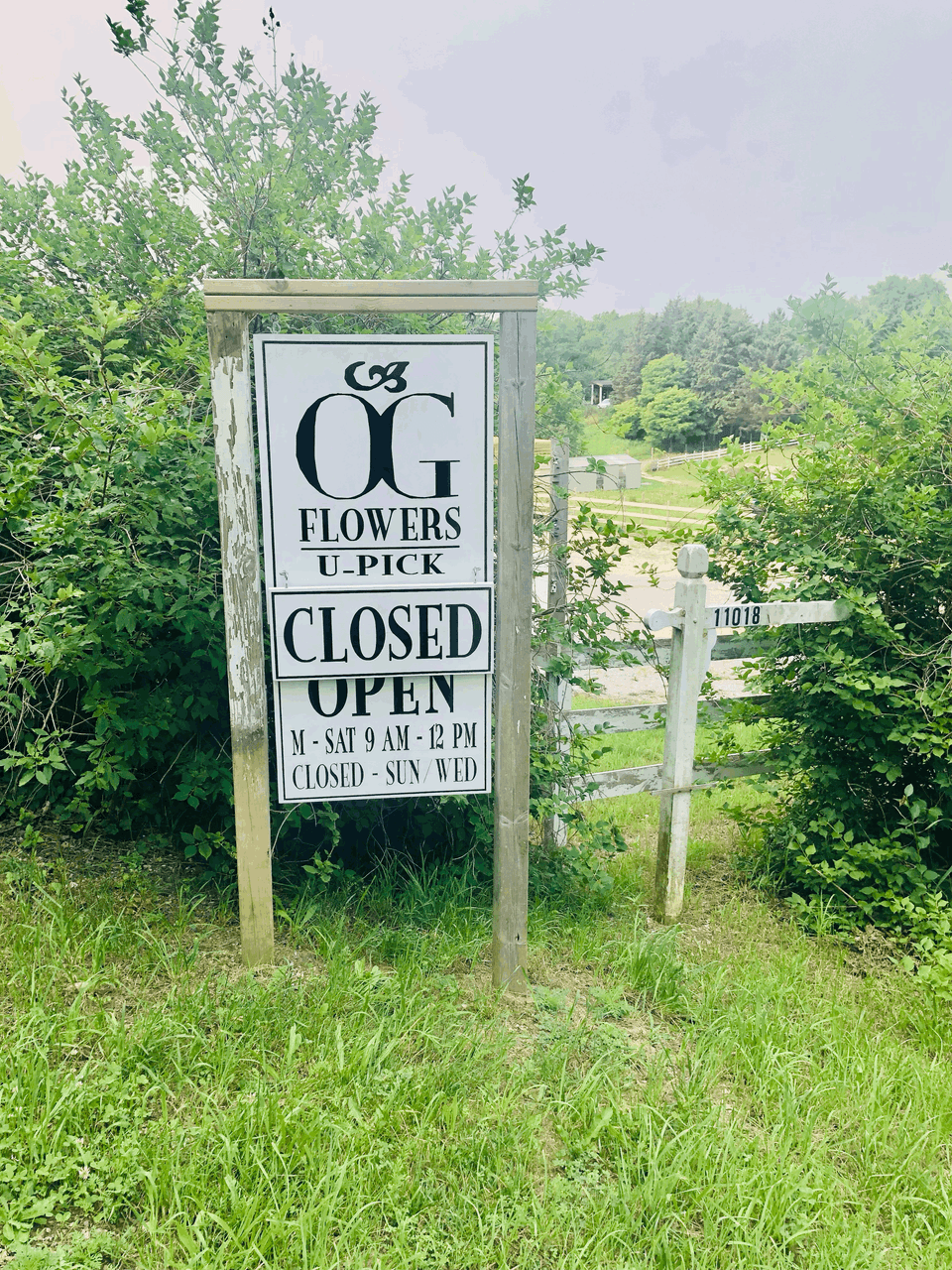 Ol' Glory Heritage Farm
11018 Cemetery Road
Alden, MI 49612, USA
We are one mile East of the Helena Township Fire House.
View Larger Map
Our Hours
It is best to pick flowers in the cool of the day (morning & evenings after the heat breaks) as they are at optimal hydration. Our hours keep this in mind for the best picking experience.
We are open Monday through Friday 9am-Noon (Saturdays by chance, or by reservation.)
Or you can schedule an appointment with us for a special occasion.
We are closed Sunday, Wednesday, and Weekends.