The Story of Summer Flowers
There is a miracle in all of us!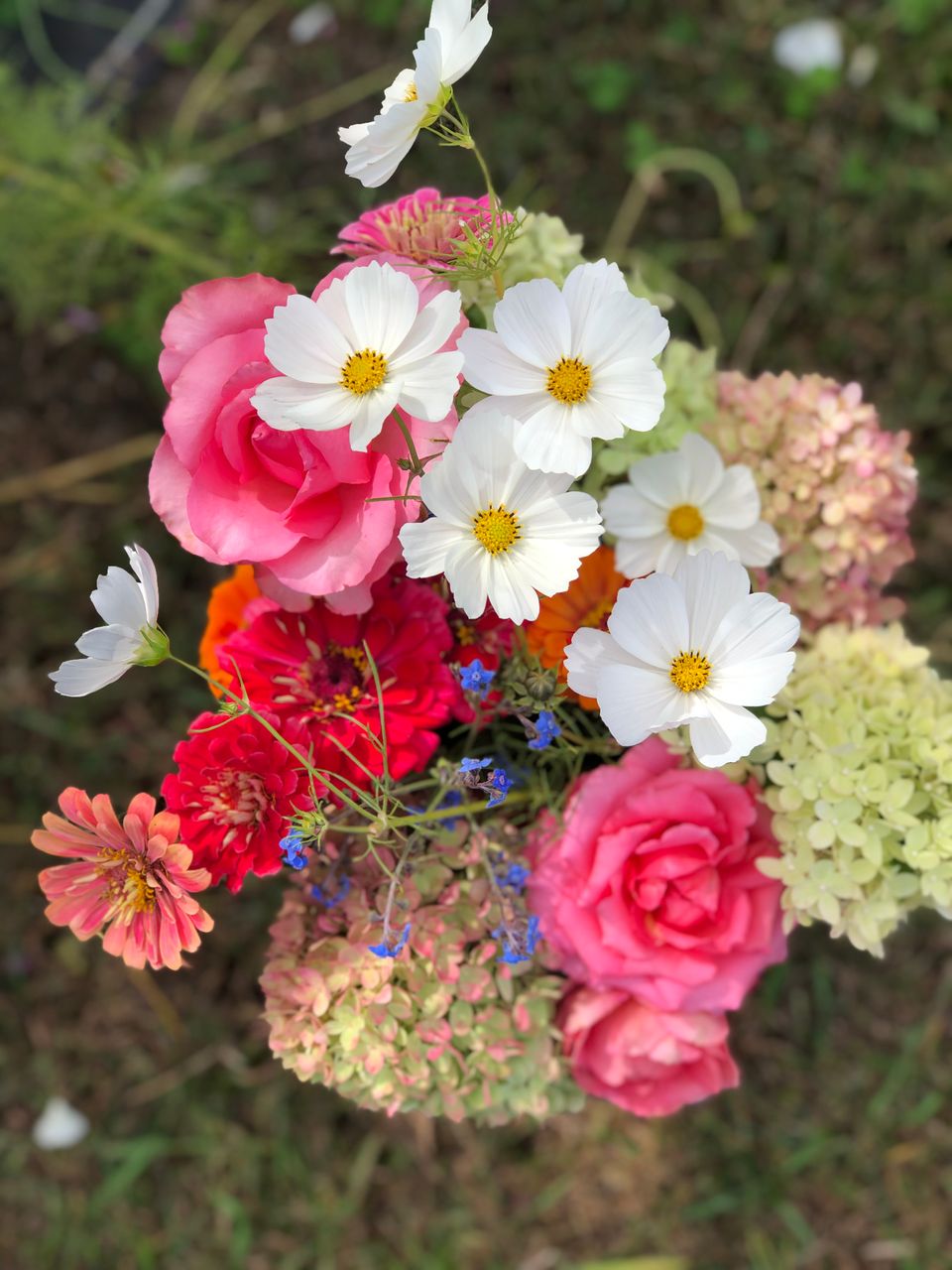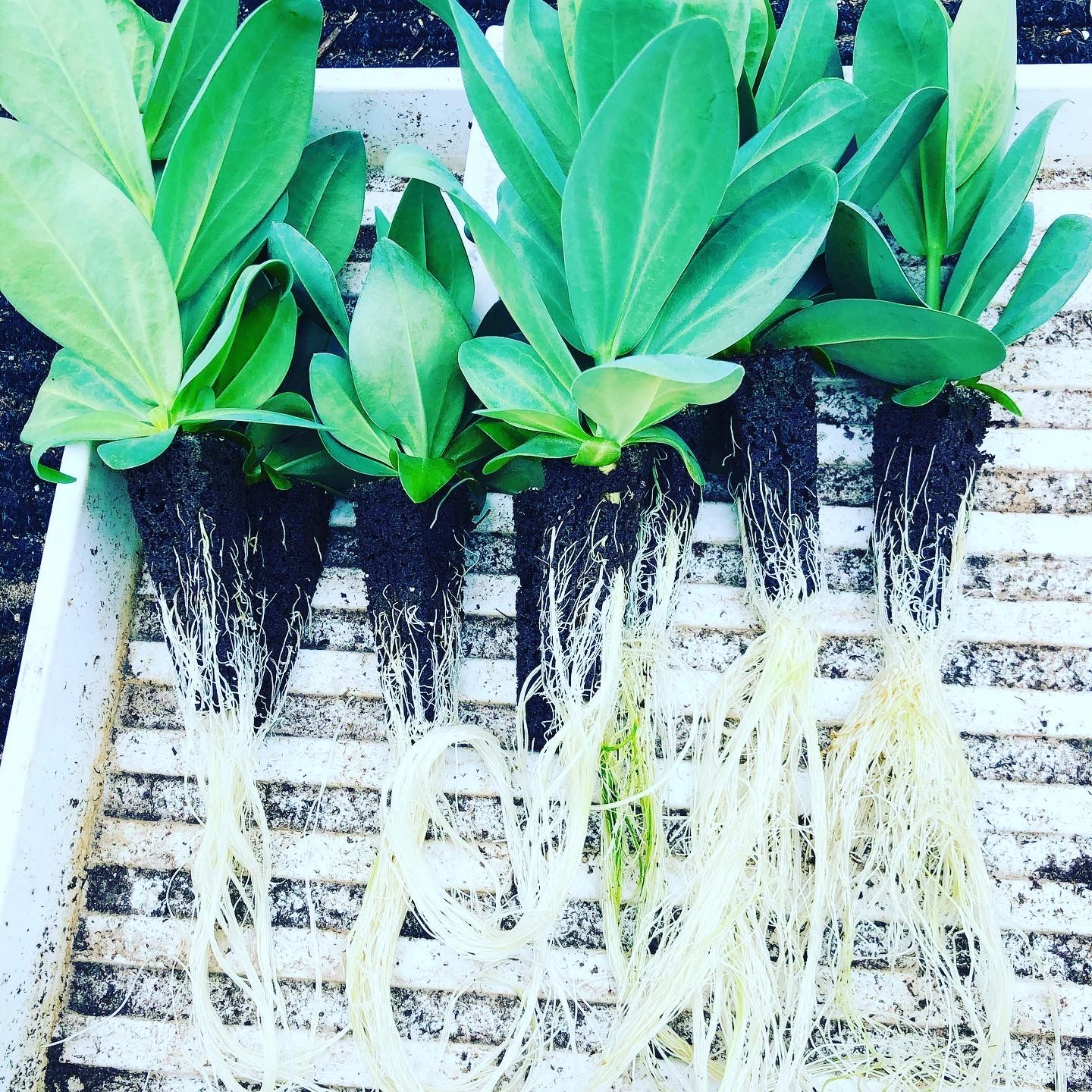 Our field is in full blooms right now and we are already planning more flowers to fit into our field still yet this summer! But how far have our flowers come? The answer is a miracle story.
Flowers here on the farm start from a tiny seed, barely seen by your eye, in your hand to a full flowering plant that has multiplied itself a million or zillion times its size that is more than a fist full. A tiny seed that now as a flowering plant, 2-7 months later, has: color, scent, texture, pattern, pollen bags, seeds, and (depending on the plant) a story and often medicinal properties to go along with that story. But the most amazing thing about the story of flowers and their host plants is that there is another generation hidden in the potential of their seeds. And if these plants are nurtured just the right way they can't help but reproduce a multitude of blooms to come over and over again for generations.
The nurturing and care is what we focus on as flower farmers at Ol' Glory. With the right knowledge about natural elements and good soil, we help nurture on a large scale rows of flowers that are all true miracles. We are not miracle workers just the stewards of these beautiful miracles.
We hope that when you visit the farm for your "flower fix" you can appreciate the miracle of the tiny seed and see that potential in all of your relationships. If we are nurtured, cared for and given the right natural elements as people we all can surpass the confinds of a small seed and miraculously "bloom where we are planted!"
We hope to see all our flower friends experiencing the wonder of the grand finale in our summer flower field and see their own transformation story somewhere in it. Happy Picking!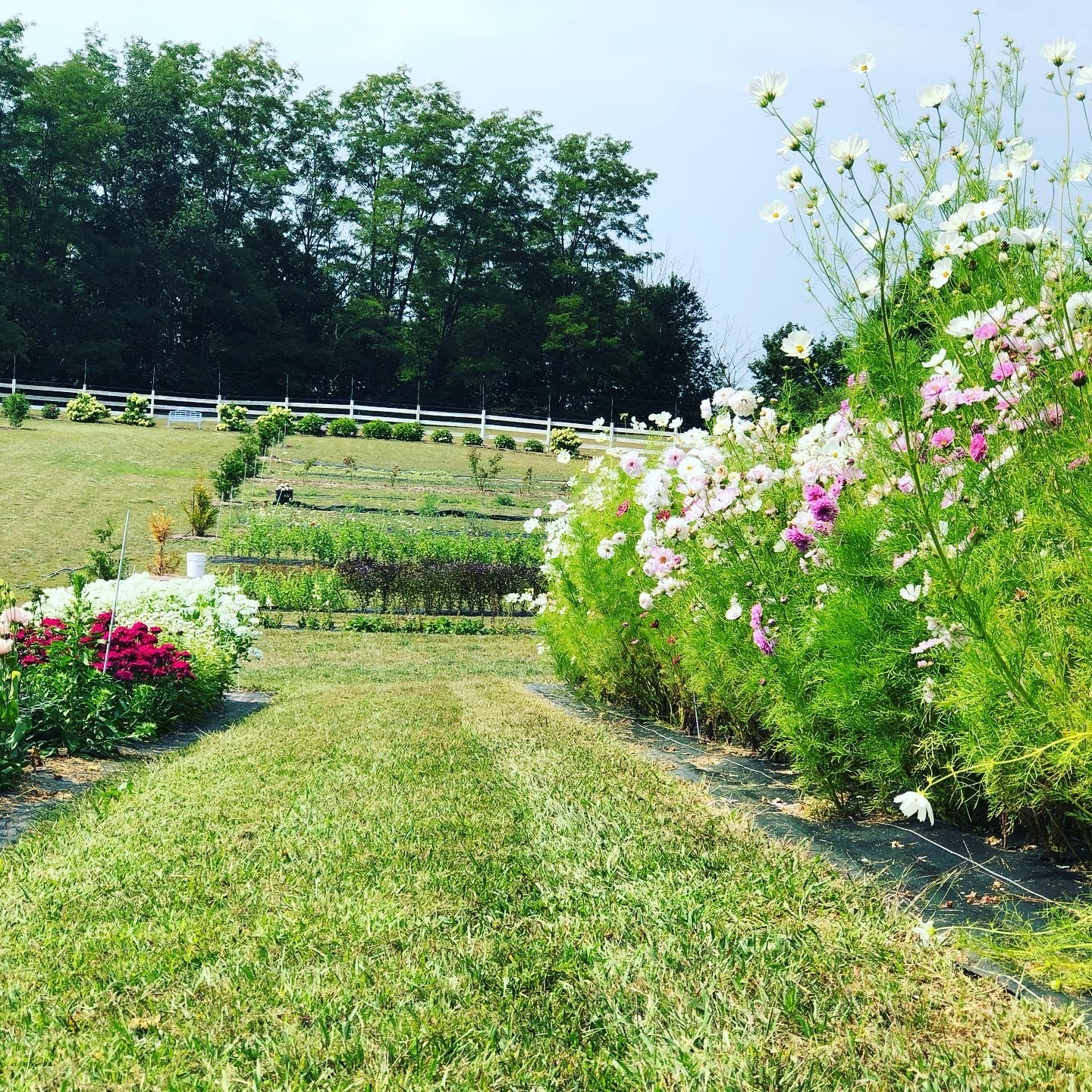 P.S. Come check out our new farm bathroom and new gnome frog vases! And make a lovely morning with friends and loved ones with us!