Thursday Evenings!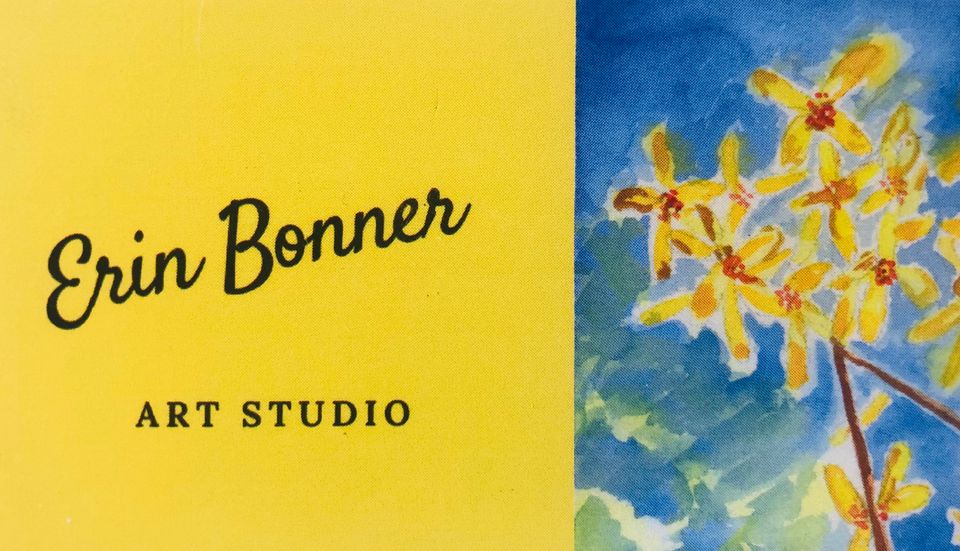 We are excited to announce that every Thursday evening we will have special you-pick hours! We will now be open every Thursday evening until Fall 6:30-9:00 pm, weather permitting. Tonight, August 10th, we welcome Artist Erin Bonner to our field to be oil painting in a plein-air fashion. Come tonight to: stroll, watch Erin paint, pick a bouquet and have some picnic style refreshments with us!  Campfire will be lit at 9 pm if you would like to stay for the stars!
Mark your calendars...Next week August 17th, Teri from Torch Lake Cellars (Bellaire) will be with us to give us a summer tasting to go along with our select
Ol' Glory picnic pairings.